Hello! Welcome to Sumanas Technologies!
A Fast Growing Data Science Analytics Company in Madurai
Sumanas Technologies Pvt Ltd, is an emerging IT company in India, with domain expertise in Data Science, Enterprise Applications Development, Marketing Automation, SaaS Integration and other allied IT services. Headquartered at Madurai, India with branch offices in Wilmington, USA and Coimbatore, India; We have been helping SME's automate tasks and streamline their operations, thereby effectively reducing costs and improving ROI.
With more than 10 years of continuous improvement, we have mastered on how to deliver a seamless customer experience through quick implementation of API's and Microservices using an Agile + Devops development strategy bringing down most of development duration to be completed within 3 months.
Some interesting
Stuff about us
History
Started as Ark Infotec in the year 2008, we initially started out as a web design and development agency in Madurai, India. With a zeal to enter the global market we began catering to a wider audience through our whitelabel services and eventually created other IT and Product verticals, turning profitable in just over a year.
Team
With an agile, experienced and tech savy team of Developers, Analysists, Consultants and Project Managers. We have managed to deliver only the best of products and services in the 10+ years of journey we've had as a family together. With certified professionals and subject matter experts at the healm, our clientel find it a delight to work with us always.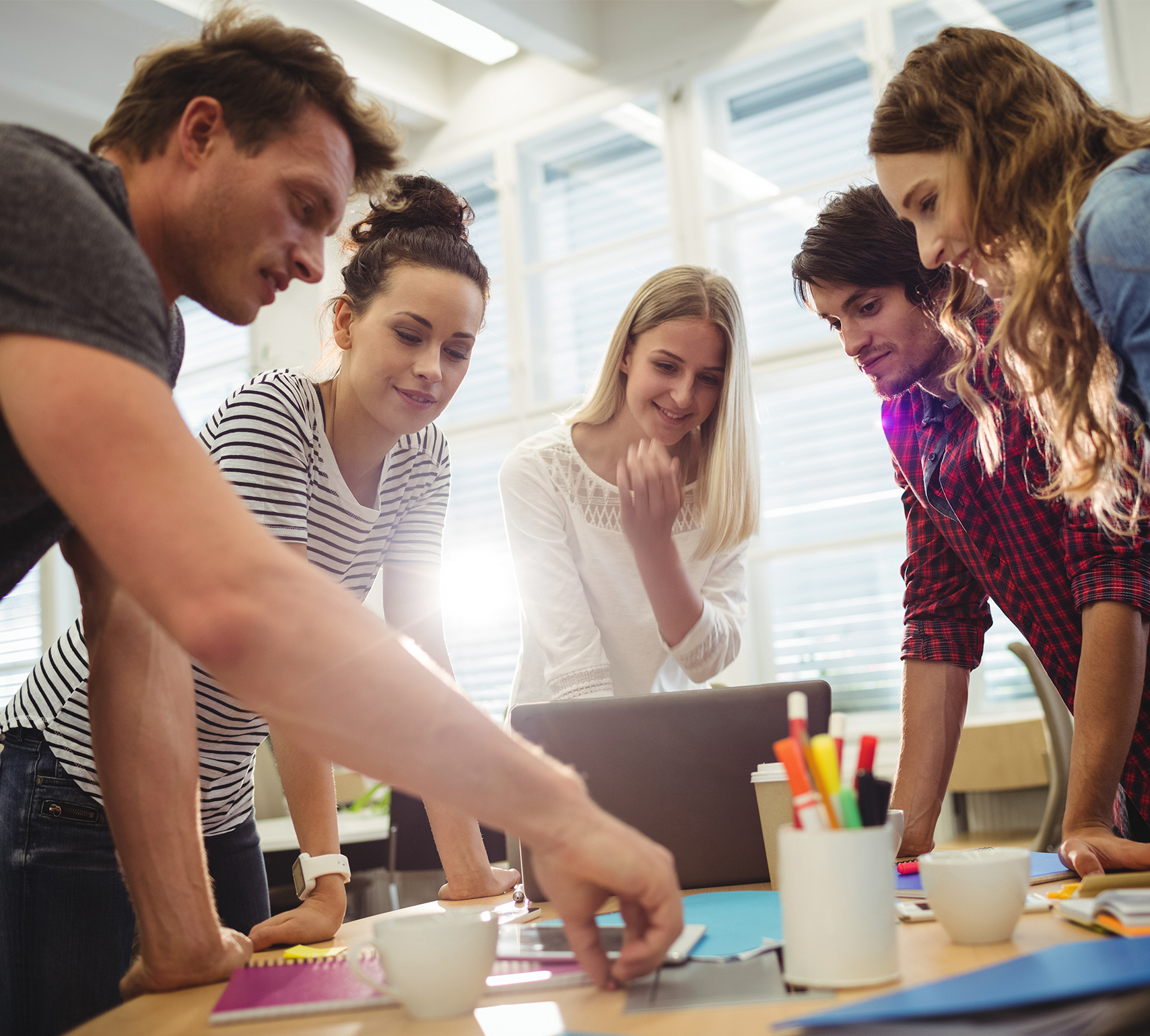 WHAT WE DO
TECH SAVY TEAM
We remain updated with latest in technologies and constantly find new ways to simply work and maximize productivity.

CONTINIOUS LEARNING
To succeed and stay ahead of the crowd our teach leads and project heads make sure that we have a healthy learning environment
CLIENT RELATIONSHIP
Our clients mean a world to us, and this has been to foundation of success, as we are available when they need us the most
Our Clients