Why Sumanas ?

With 10+ years of experience in the IT industry, we guarantee that as an employee you will get the benefit of working with some of the most experienced industry professionals and get exciting new opportunities to work on interesting projects coming from around the world. We have always encouraged on a work-life balance and take pride in the fact most team members who join us have always praised the work culture here.
If you are an Individual with a passion for technologies and building something new, then Sumanas is just the right place for you!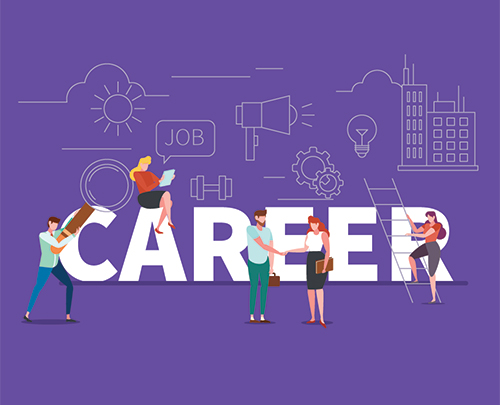 Create
Get to work on some of the most exciting projects and technologies in the industry, with excellent growth opportunities.

Learn
get trained by the most experienced Developers, Tech leads and Project Managers with years of experience.
Play
Work Hard, Play Hard!, enjoy the perks of working in one of the easiest and Employee-centric company.
So, you want to join Team Sumanas?
That's the spirit!
We're always looking for creative, talented, self-started to join the Sumanas Family,
check out our open roles below and fill out an application.