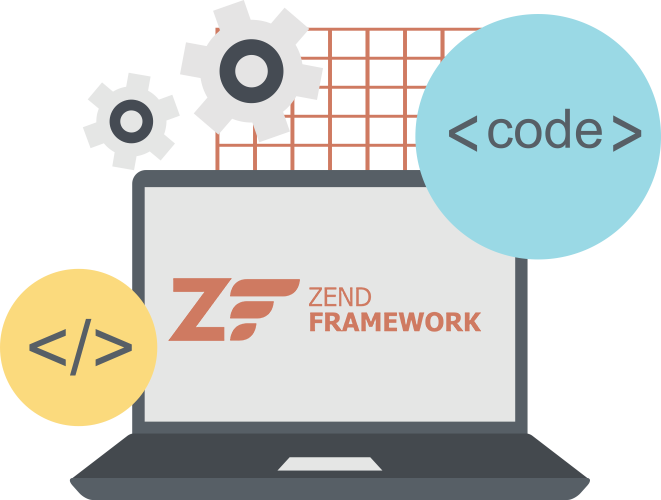 Zend Development Services
At Sumanas Technologies, we believe in delivering end-to-end business solutions at prices that do not fall heavy on your pockets! Our certified specialists with deep expertise in cross domains, handle complex environments pertaining to the Zend framework and deliver pioneering solutions that assure high-end performance. You get customized PHP Zend Development solutions that make processes hassle-free and that in turn enhance overall business efficiency in the long run.
With the rich built-in library, Zend allows development of complex web applications rapidly. It contains loosely coupled libraries with minimal interdependencies facilitating innovative website creation. Zend ensures flexible infrastructure for powerful web application development.
Our time-tested expertise travels with this framework to hand-mold solutions to fulfill the larger needs of business concerns.