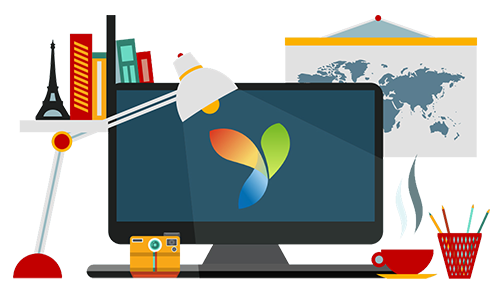 Yii Development Services
With a proficient team of Yii experts onboard, we have the ability to render scalable websites that come with trouble-free maintenance. Sumanas Technologies holds instrumental expertise in building Yii application with an adroit team of developers who design customized solutions for varied business models. Our in-depth understanding of the core features of Yii framework helps to sketch the needed quality outcome.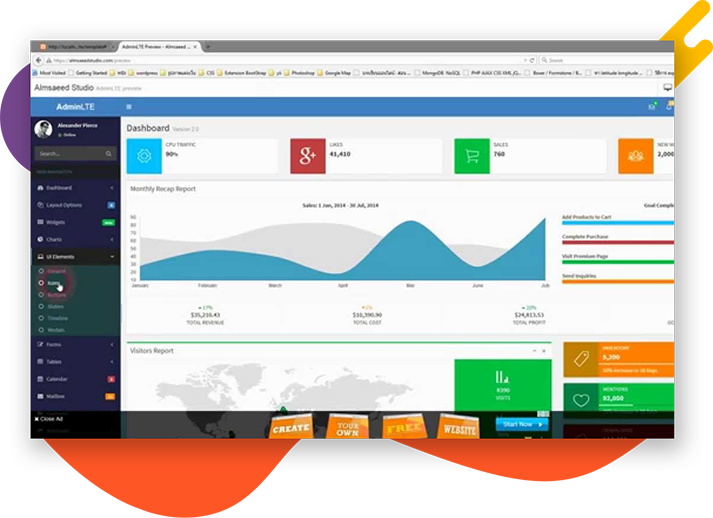 When it comes to Yii, it grabs the top score for being:
Highly Extensible software which is easy to mold in order to fit your needs.
Able to support the creation of more secure applications with the Yii Security Application component.
Able to deliver extreme performance in comparison to its counterparts.
Extremely comfortable in blending with third-party components.
Easily customize and implement extensions seamlessly.