A single comprehensive solution
to manage your employees & business.
Overview
IOT + HRMS = HR's paradise
Managing teams made simple, this tool is built keeping medium to small enterprises that still rely on legacy tools and manual documentation in mind. The simple and intuitive dashboard needs no training for employees and gives super admin access to top management. And not just this, it also seamlessly integrates to a variety of biometric devices to capture attendance.
Features
Fits companies of all sizes
Mobile optimized & User-friendly dashboards, with theme customization options.
Live timer auto adjusts to internet time, Google Calendar integration.
Quick KPI metrics view and one-click report export.
Live activity tracker with screen capture.
Bio-metric device integration & data collection.
Transport request module, for companies providing cab services.
Licencing structure for easy user management.
Light UI for rapid front-end information display.
Laravel Back-end for easy customizations and scalability.
Linux shared hosting compatible for cost efficiency.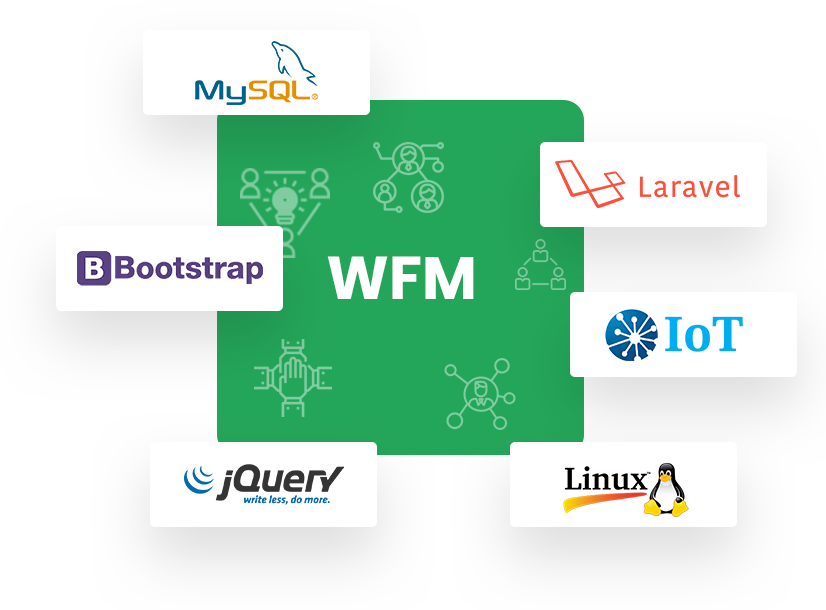 Light UI that loads in a jiffy,
and data representation that's simply magic!
Contact us for a quick demo!