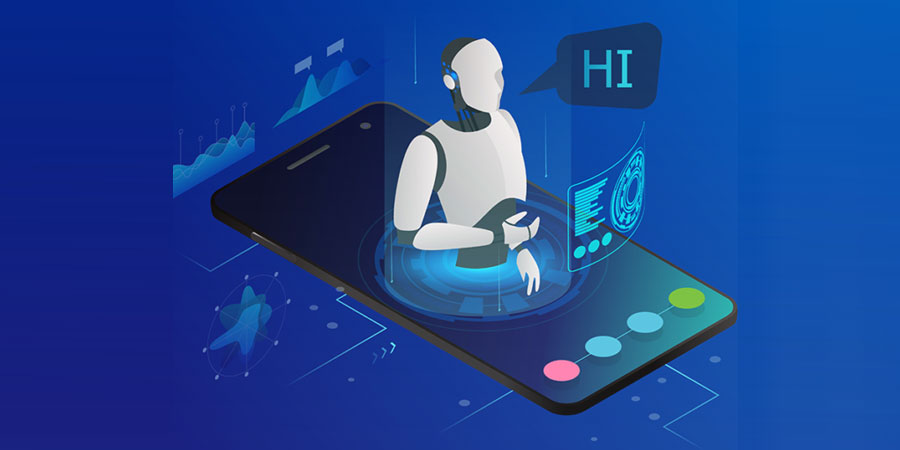 23
Jan
The Role of AI in Android
We have reached a point in our life where everything gets stuck without Smartphones. Though iPhones may look catchy and handy, most of them prefer to go with Android!
The latest Android with version Android 9.0, comes up with feature-packed Artificial Intelligence systems! With respect to the technologies, Artificial Intelligence has gained popularity and importance among the prospects. This new version commonly called as 'Android Pie' is designed to learn and incorporate from user's point of view and apply those strategies to simplify and customize the user experiences.
Adaptive Brightness and Adaptive Battery are two ways Android Pie uses AI to customize and enhance a phone's performance.
Adaptive Battery plugs into the Google mind system and moreover, it can learn the statistics and usage of the user from user patterns and make adjustments to optimize the power usage.
Battery life plays a major role here since, for a smartphone user, extended battery life remains to be the tangible benefit.
Screen Slices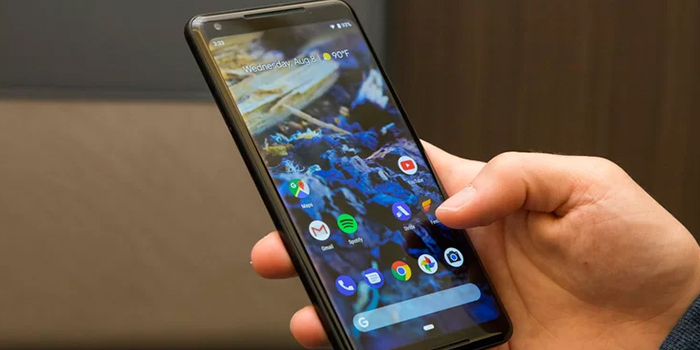 One of the features with the latest version is that it contains a new application called App Actions. App Actions make connections between when and how you use apps and making suggestions based on those connections. For instance, consider it is 5.15 pm on Monday. App Action will ask you to read the e-book you've been reading on your commute to and from work for the past week.
Android has also introduced a feature called 'Slices' which won't appear in the OS until later this fall.
Slices display the relevant information in accordance with the user's interest. For instance, if the user searches for 'Food online', slice suggests for different food ordering apps like Zomato, Uber Eats, Swiggy, etc.
Instead of searching for a dozen apps and going through the description, installing and opening them, the UI comes up with fewer steps providing ease to the user.
Surpassing Security
Android Pie comes up with a new single home button for easy navigation.
Added, it also displays the recently used apps and also supports Smart Text Selection, providing action suggestions based on the selected text.
Security has been fed to Android Pie and has improved security model for biometrics. It makes use of a secured and dedicated chip to enable hardware security capabilities that protect sensitive data, such as credit card information.
Android 9 uses the TLS protocol by default, as well as DNS over TLS, to help protect all Web communications and keep them private.
Multi-Camera Features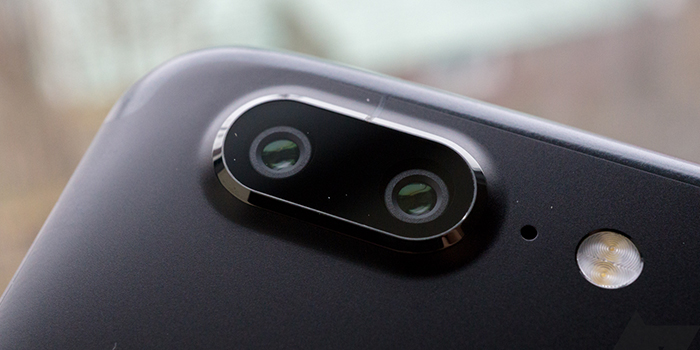 Android's photographic features are expanded in Android Pie. It supports multiple cameras which allow the developers to access the stream from a number of physical cameras simultaneously.
Multi-camera feature is a collection of incorporated features of immersive augmented reality, mixed reality and virtual reality experiences.
One more feature is that Android Pie supports a new image format, HEIF. HEIF renders a high featured image without a loss in quality. Most of the customers come up with a complaint of storage. Moreover, this issue is resolved here since the image is compressed of fine quality.
Digital Time Management Features
In this era, most of us are hooked up with Smartphone across 24/7. Google decided to add some time management features to keep track of the customer's usage on mobile phones.
In fact, many people would definitely require this facility, since they need to keep track of their usage..!
This comes up with features like:
A Dashboard that helps users learn how they're spending time on their devices.
An App Timer that lets an operator set time boundaries on apps and grays out the icon on their home screen when the time is up.
A Do Not Disturb mode, which quiets all the visual interruptions that pop up on a screen and
Wind Down, which switches on Night Light and Do Not Disturb and fades the screen to grayscale ere bedtime.
Enhanced Lockdown Mode
This latest technology which adds to the power menu is the "Enter Lockdown" button. It's one of the prime features of Android P that further boosts the security of your phone.
Once enabled, it disables fingerprint unlocking option which can be quite beneficial in case any assailant force you or trick you into unlocking your phone.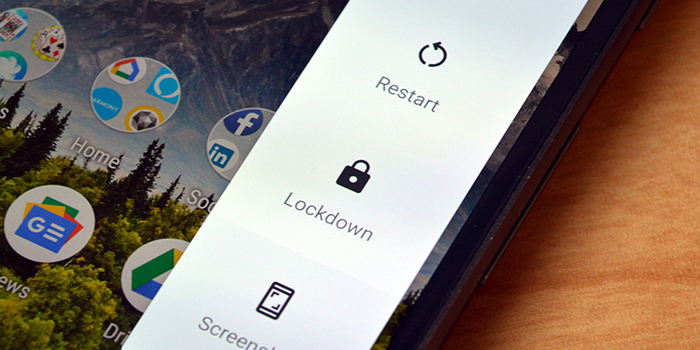 Possible Shortcomings
For some Android prospects, each treat in the most recent form of the OS is probably going to stay out of their hands for quite a while, since Pie works just on Pixel models, and a couple of different telephones that took an interest in the beta program for the product.
We the Web development company in Madurai develop cutting-edge web and mobile applications rendering finer and top-notch solutions.
Do you have any queries? You can reach us through comments section anytime!
Search
Categories
Recent Posts