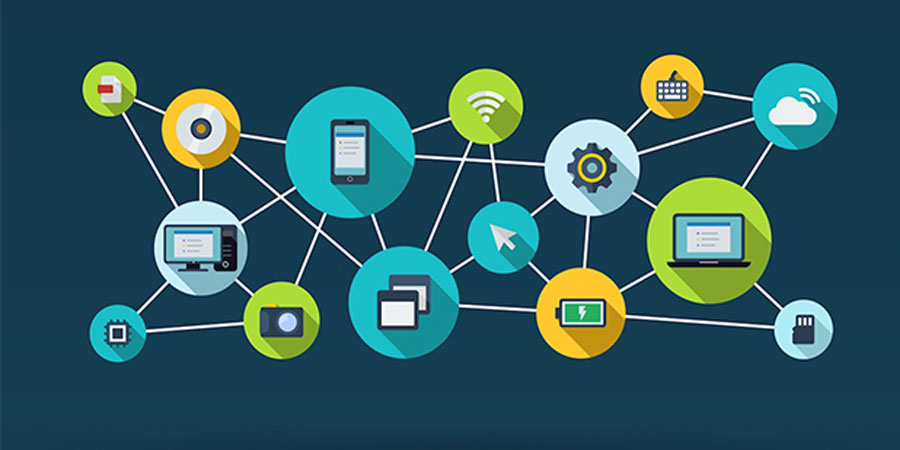 21
Dec
The Outlook of Enterprise Application Integration
In this digital world, there remains software for each and everything for the business needs. Ranging from sales to accounting to production, the progress of business is quicker and requires less manual work using these Enterprise Applications. Sadly, these having a complex environment of disparate systems and applications can make it challenging to perform a comprehensive automation strategy.
Automating Complex Environments
The key to better enterprise application is automation. Business processes often involve communication with internal systems.
A good automation software will offer interfaces with popular business applications such as Informatica and SAP. This increases the value of these applications to the organizations by adding functionality like triggering workflows based on events on other systems, moving data across platforms, or keeping detailed audit reports. The only problem is that it is impossible for automation software vendors to create application interfaces for every ERP, CRM, or BI solution out there.

The more the innovative applications available, the more the chances of having critical applications that aren't included in the handful of interfaces your job scheduler offers.
A new sort of EAI tool
Basically, Enterprise application consists of two main individual interfaces between the two applications, but the new kind of application integrator integrates them and makes the automation processes simpler. This type of integration tool makes use of the web service to connect to any third-party applications which can either be cloud-based or on-premise, making your workload automation truly application-agnostic and cross-platform.
The Universal Application Integrator comes handy by providing you ease of work with any sort of IT environment support smoothly.
Prominent Benefits of EAI
IT Processes become easier
On the whole, ever since the Cloud Technology blossomed and became modest among the enterprises, it has transformed the way it works. With the help of Cloud-based EAI software, employees of the organization can gain meaningful perceptions by handling complex operations.
Ceaseless sharing of information
EAI software enables a seamless and smooth flow of information across the enterprises. It also enables continuous communication between various IT elements and infrastructure. To put together, the complete process of the business-critical data and brings it together at one place for the employees. Which means that creating a single point of access to the bundle of data.
Accordingly, employees don't need to spend their valuable time searching, collecting or retrieving the data. Moreover, the software itself updates automatically by which the employees can receive their accurate data.
Prodigious level of efficiency
The efficiency of an EAI solution lies in its ability to handle a handful of applications from a single interface where it may be streamlining communication, saving time, improved functionality, and having enhanced control over the organization's IT infrastructure.
An ideal EAI solution will identify the loopholes in the organization and steer them toward productivity.
For example, you can utilize the CRM customer data to initiate an email marketing campaign and to create the reports effectively.
Moreover, it also increases the financial flow.
Creating new opportunities
One of the essential and tangible benefits of EAI is it lets the managers know and respond to new opportunities much faster than before. Enterprise applications can assist companies to address shifts in the market, reputation management issues, supply chain disruption issues and more all from a single interface.
Flexibility in IT infrastructure
The integration of the software allows the companies to easily and respond timely to the customers and prospects. When talking about communication within the enterprise, there are challenges that appear when employees who are not as not as tech-savvy as others need to do technical tasks. They face troubles in handling the structure which is IT based.
With larger organizations, there could be situations when it is difficult for executives to take care of the IT structure in the enterprise where they are not able to utilize innovative technologies optimally. EAI helps in overpowering these barriers and streamlines the business process applying better functionality in linking information as well as the functionality of many applications into an easy-to-use interface.
Conclusion
Hope you would have found out something interesting! This software remains to be inevitable in all the organizations out there!
If you have any queries reach us through comments section anytime!
Search
Categories
Recent Posts