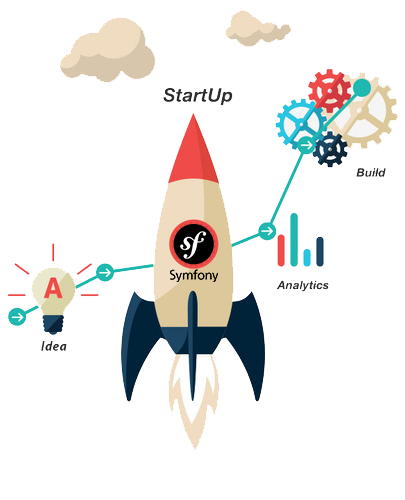 Symfony Development Services
Sumanas Technologies provides competent Symfony Platform Development services with faster turnaround times and higher ROIs. The Symfony development packages and web solution services offered by our team are highly robust since our developers specialize in this arena to deliver innovative and best in class results. Our applications are built with sophisticated features that cater to complex business needs, designed to deliver diversified solutions at affordable prices.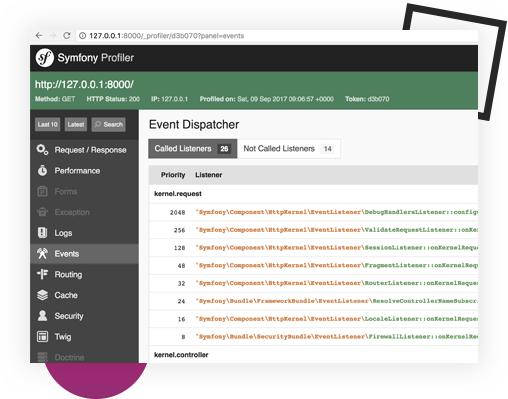 Symfony gives the developers the liberty to use the terminal for commands which makes it fast-paced, flexible and expandable. Being ranked third in popularity, it is known for its reliability and stability as well.