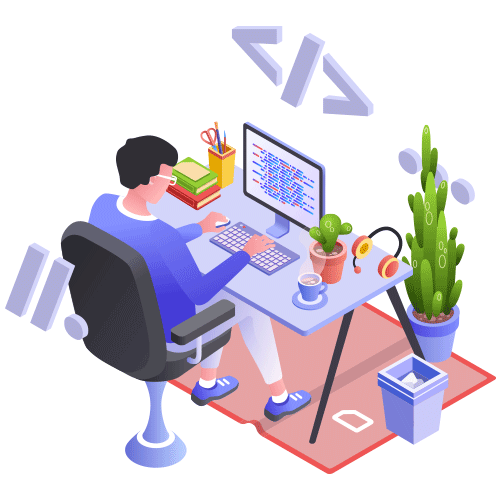 Fine-Tuned Mobile Applications
Having a distinguished website & interactive app is requisite for an intense business growth. The company aspires specialists to achieve their business goals through the first-grade web design & development and mobile app development services. To help you figure out the world of mobile apps and to build a mobile app solution sole to your idea, Sumanas Technologies engages its relationships with you for a lifetime.
On-prem Application

Cloud Application

Application on Fly
App Development
Starting from small-scale enterprises to large business ventures, integrated operations and smooth functioning are what every business entity wishes for. With tech innovations bringing up revolutions across the business landscape, companies are striving hard to catch up with the popular trends and embrace digitization.
We bring forth top-notch solutions with our On-prem and Cloud Applications. Our certified specialists build secure, scalable and high-performance applications that are best in the market. We deliver innovative solutions and mold complex experiences into products customers love. We provide ongoing support to create, deliver strategies and manage solutions to maximize your investment through our services. We manage your private cloud easily in a cost-effective way with our Specialties in Cloud and on-prem Web App Development. When integrated functioning, remote support, and smooth operations emerge as the prime requisite for an enterprise, our services emerge as the perfect solution.