Ruby Gems development and consulting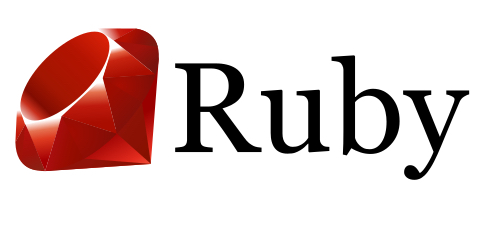 Ruby Gems
Sumanas Technologies is a platform that brings unmatched technical solutions to meet the unexpected demands of clients throughout the world. Our team of Ruby developers believes in building efficient applications through user-centric design and clean code which in turn has delivered powerful Ruby applications that look awesome.
Why Ruby Gems

Popular in the valley
If you look at the big startup successes of recent years, such as GitHub & Shopify – they are are all on Ruby on Rails.
Productivity
Ruby is an eloquent and crisp language, which when combined with the third party libraries, enables you to development features incredibly fast and simple.

Consistent
Developers follow systemized file storage and programming conventions that keep a project structured and readable. Additionally, it also saves lots of time.