Staffing solutions for the versatile
Being forerunners of the industry, Sumanas Technologies offer a complete package of bespoke web development services with the finest and unparalleled solutions to fit every unique need just perfectly. Our standard of service and crystal clear methodologies give our resources the cutting edge above the rest.
With the ideology of dedicated hiring catching up fast, Sumanas Technologies offers the finest of resources to cater exclusively to your business needs. Our dedicated resources will stick to your project execution from the very beginning until and after delivery as well. With a strong team having in-depth knowledge of your working methods will only simplify your processes and establish a comfort zone for a long-term association.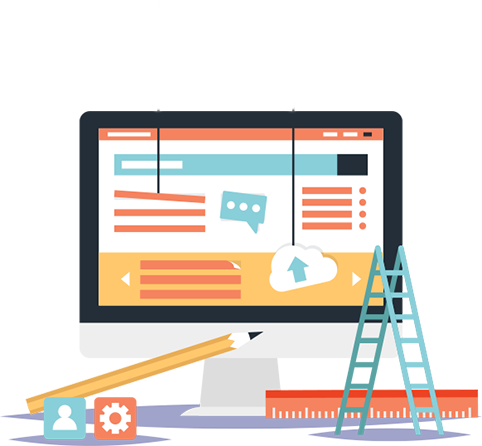 Complete control over our dedicated resources
We give you complete control over our dedicated resources who are not only good with their technical know-how but also excellent at brainstorming! With our remote hiring services, you will find the best team that bring your ideas to reality.
Also, we are one of the premium white label service providers known for the work we do across the globe. When you think of hiring resource…think Sumanas Technologies!
Why opt for our Dedicated Hiring Services?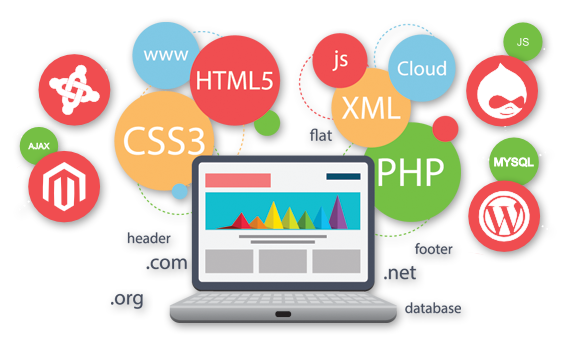 Concrete Domain Exposure and Experience:
Equipped with strong and deep expertise and advanced technologies, our team has gained powerful industrial knowledge in web application development. We have developed cutting-edge applications for organizations around the globe with our skilled technicians who keep up with the emerging technologies almost every single day.
Dynamic Team:
We have a well-organized team which is highly focused on the quality of work to deliver and keeps the client requirements at the forefront. Our team works with the vision of achieving excellence by building feature-packed, ingenious, and noteworthy products that genuinely serve the purpose.
24*7 Reliable Communication:
We ensure to deliver the crucial information to the clients in a simple and understandable language. Our understanding of time-zones has made us comfortable with the differences and more adaptable to cross working environments. This makes us take on challenges with ease no matter what time of the day or night is it!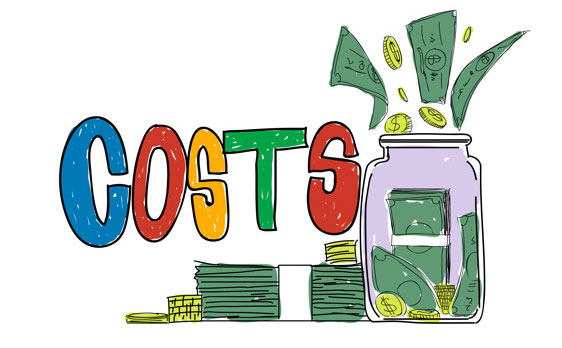 Cost-Efficient:
With a strong domain knowledge, exquisite skill sets, and extensive experience in this field, we offer services that are not only cost-effective but also rich in quality when it comes to implementation. Sumanas Technologies changes the optimal route in deriving best and cost-effective solutions.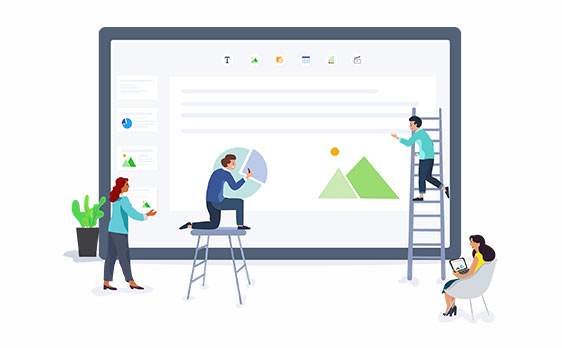 Industry Divergent:
Sumanas Technologies has a proven track record of delivering feature-rich solutions, spanning different industries ranging from hospitality to education. This, in turn, has paved way for building noteworthy applications under different verticals.
Delivery and Support:
We always ascertain prompt services even after the project life cycle comes to end. We believe that the real work begins with the support we offer to our clients after development reaches completion. Our technical support makes sure that your product hits the market and strikes the right chord for which it was ultimately designed!