Sublime Application Development
Mobile has come a long way from being just a communication channel to being an information channel. Our mobile app specialists have the "user experience design" DNA that is rooted deep within, ensuring that every icon, theme, layout, and element is on par with the client requirements and effective in attracting the targeted prospects.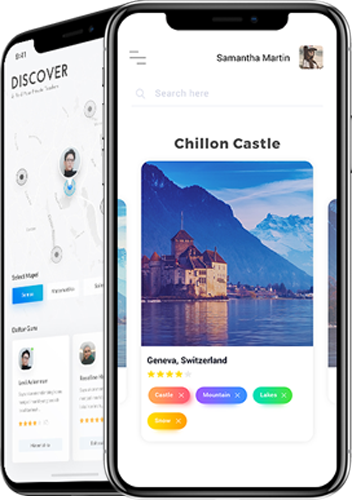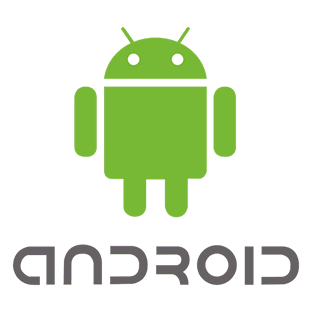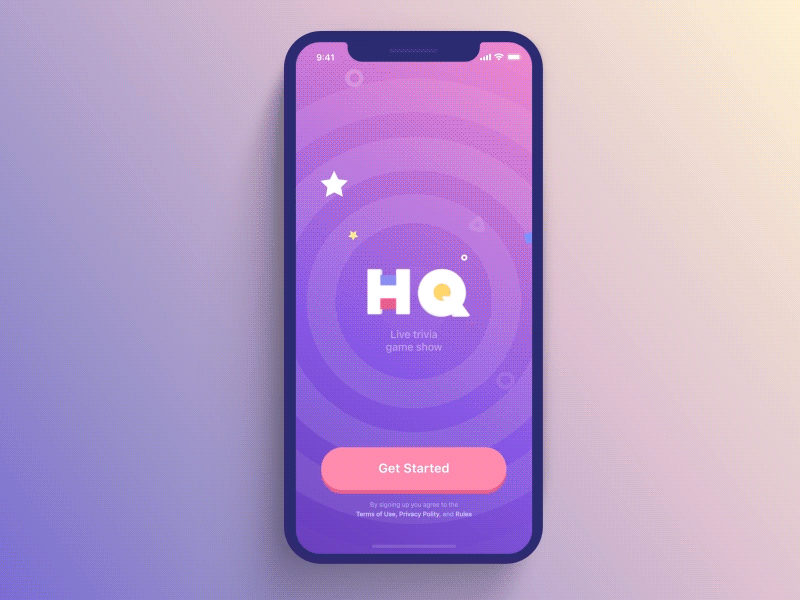 Offering Masterly solutions
Our pool of developers aims to deliver the app that is in line with your business needs, ascertaining that the results pour in within a short amount of time. Our experts simplify your business operations with our inventive mobile app development services and fulfill multiple requirements. We adopt multiple operating systems, app development platforms, cross platforms and devices for developing robust and scalable mobile apps with clean displays that are truly astonishing.
Our app developers adhere to a firm and rigid app development approach that has delivered consistent success over the years. So, acquire a fortified enterprise mobility solution with our rapid mobile app development that strictly confining to your idea.