Equipped Services
If you are lacking the in-house expertise to get the most value out of your investment, look to our certified service specialists to bridge the gap. We will apply tooling and automation best practices to help you optimize your configuration and get the most value out of our services. Because we know it inside out. When it comes to AWS, we help businesses migrate to AWS so they can focus better on the day-to-day business of driving business growth.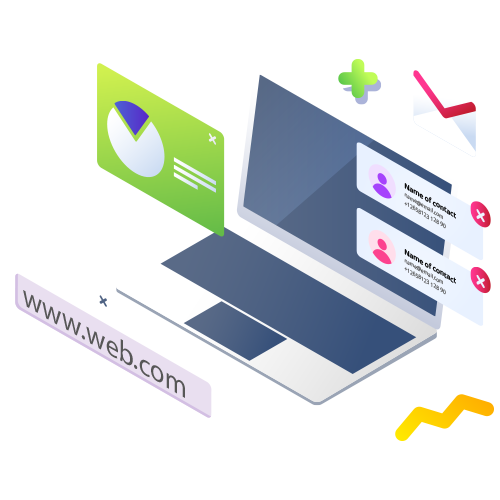 Impeccable Offerings

We become your dedicated webmaster website specialists ready to provide comprehensive support for your web assets. We keep your site functioning optimally by managing, updating and providing oversight of your business website. Save money and keep your site maintained with our Webmaster Support team. Our website maintenance and management programs are professional, inexpensive and take care of all your web support requirements. We work with you to ensure that your business website affords a real and measurable return on investment.
Solid Applications catered
While relating to Heroku, Oracle, VPS their elegance and flexibility make it the top choice for many business solutions. With a special focus on supporting customer-focused apps, these technologies enable simple application development and deployment. With our experts onboard, you get to experience full cycle support and maintenance solutions for your applications. Ranging from simple support to system monitoring and auditing, we cover everything. Our maintenance and support professionals help you deal with all major and complex maintenance challenges.