Magento eCommerce Development Services
Empowered to support growth and built to be scalable, Magento flaunts its cloud ecosystem designed for the present day commerce arena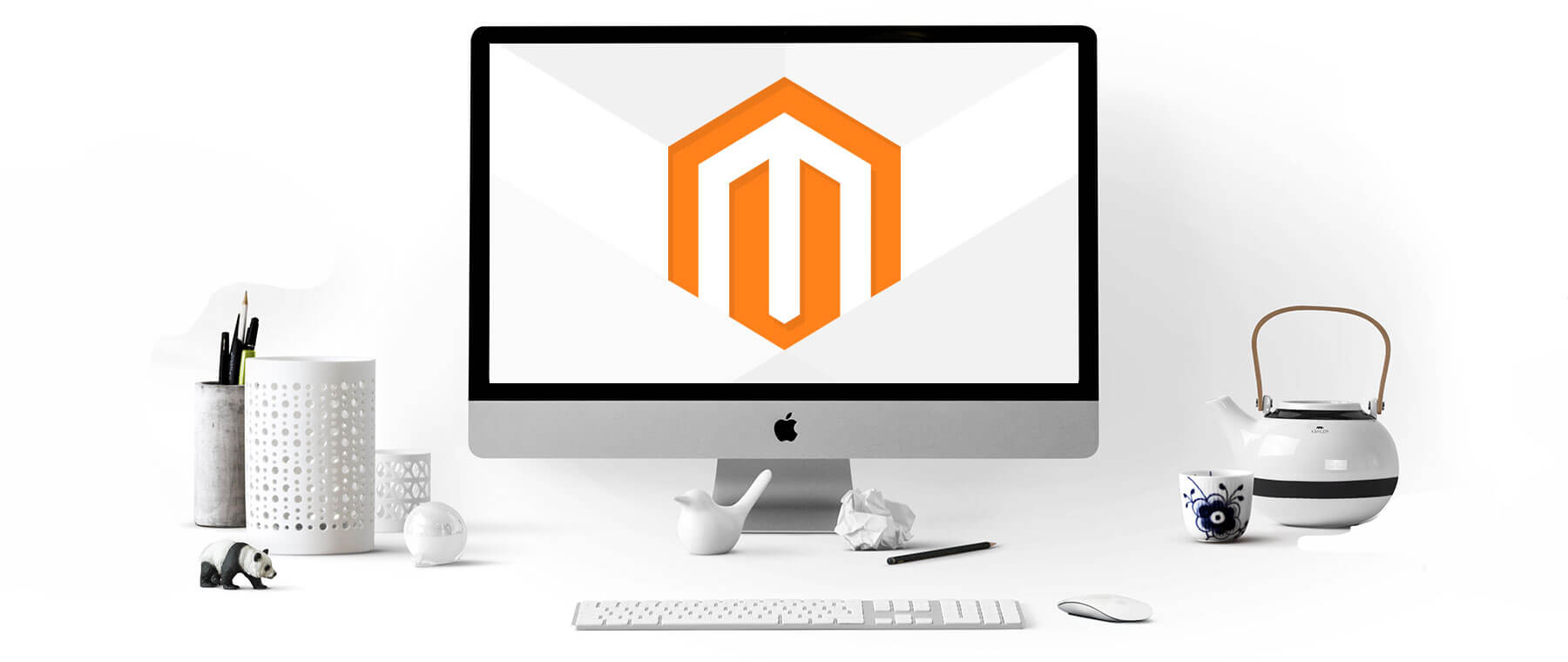 28%
eCommerce Business use Magento
250,000
Magento Websites Worldwide
$52M
Online Shoppers Served By Magento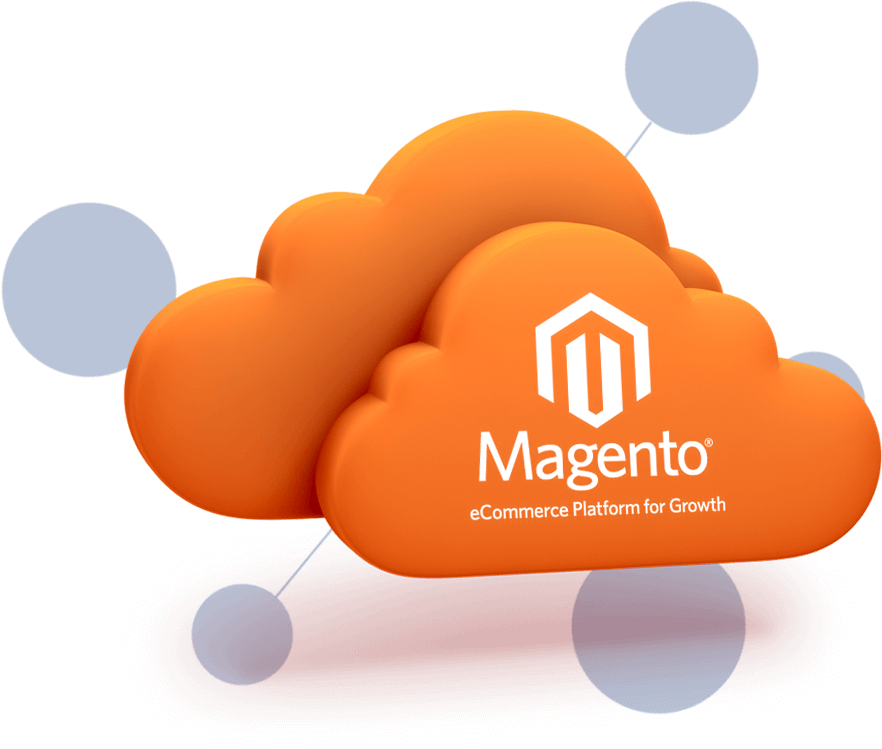 Magento flaunts its cloud ecosystem
Empowered to support growth and built to be scalable, Magento flaunts its cloud ecosystem designed for the present day commerce arena. Going beyond just the ordinary shopping experience, Magento offers a hybrid set of solutions and is flexible when it comes to B2B & B2C verticals. From emails, mobile compatibility and marketplaces, Magento redefines the online shopping experience with its many inherent features.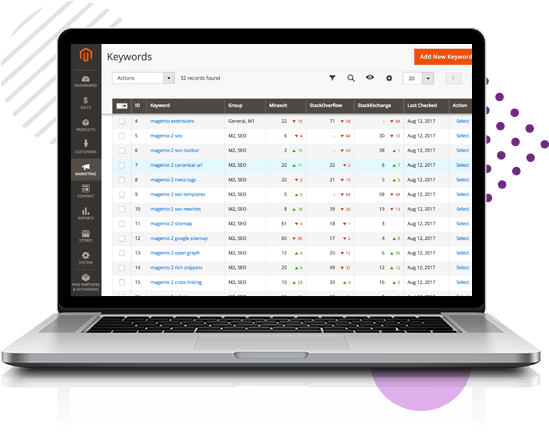 Popular brands choose Magento
Popular brands name Magento as their top choice for being highly intuitive and reliable in its domain horizon. It is one of the most trustworthy platforms and retailers pick for being studded with features like multi-store management, instant report generation, exclusive tools for marketing and SEO.
Helps you transform the user engagement
Sumanas Technologies helps you transform the user engagement perspective by delivering a smooth shopping experience with Magento. Our developers hold extensive experience in building large marketplaces with Magento and help pave the way for a greater online visibility.
Our Magento Ecommerce Offerings include:
Magento gives you the cost-advantage and the go-to-market perspective is also quite promising. Put together, with the integration of multiple shopping experiences, Magento drives sales and conversions lucratively for businesses of all sizes.
Site creation, migration, plugin development, and theme customization.

Extension development, third-party solution integration, social media integration.
Customization of plugins, e-stores, shopping carts.

Instant migration, Magento configuration and expert support.

Latest version upgrades and scalability with respect to future requirements.
Integration with CRM, ERP to boost conversion and sales.
Full fledged end-to-end support and maintenance.