Integrity and Transparent Java Offerings
Being a robust application, Java is a prominent choice for developing conceptual logics with extreme scalability and performance requirements. Java has been the preferred language for designing percolative architectures and varied software frameworks like Android, Hadoop, and Solr, etc. Java applications carry a convincing tagline of "write once, run anywhere" which are a bliss to execute for the developers. Our Java wizards have been harnessing the potential of Java Application Development to its finest, managing and maintaining open source Java-based systems across the globe.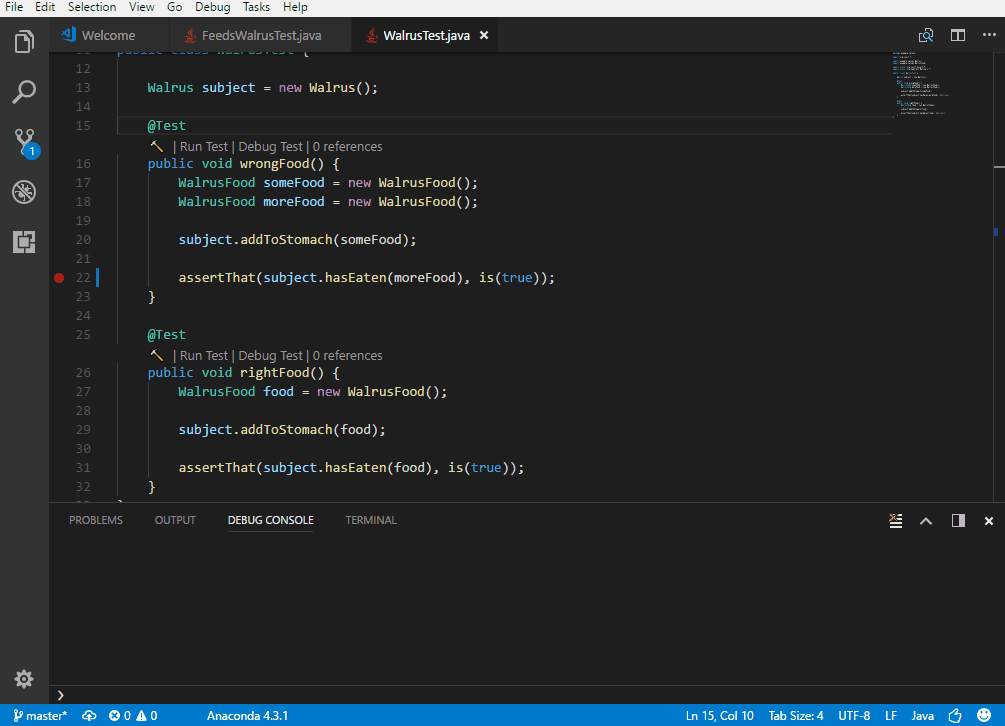 Custom Java Applications
We cater to futuristic Java app development services without exceptions. We have efficiently developed and implemented multiple n-tier Java / J2EE / J2ME based applications, with a right blend of various frameworks, architectures, and databases.
Our applications are designed to such a degree that it never fails to meet the targeted prospects. We have successfully delivered a handful of productive applications with top-notch quality. Be it a desktop application or mobile application, our technical masters render you with the most optimum offerings for your requirements. Our bright and vibrant mobile applications aid and abet your business to nurture the untapped potential of the mobile marketplace.