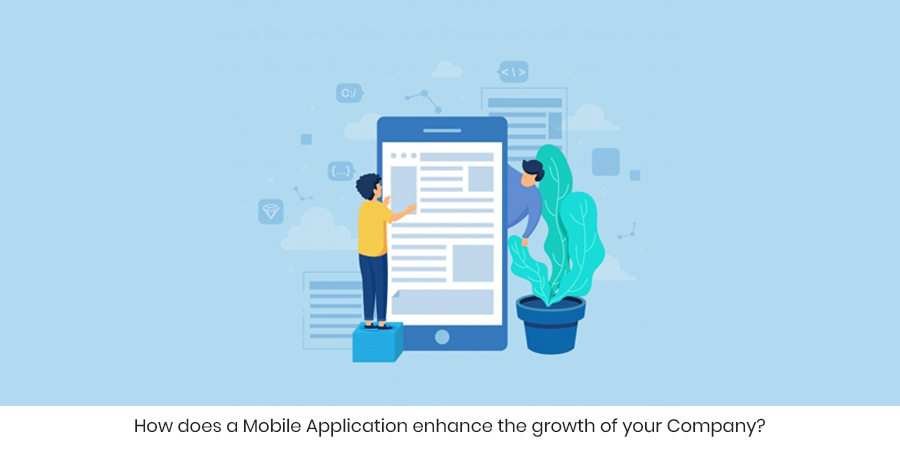 02
Jan
How does a Mobile Application enhance the growth of your Company?
We live in the world of Mobility, where it is required to have a mobile application for every business. The reason behind the dependability of the app is that mobile apps have made human life so simple.
These applications are changing the way we live. And to make everything easy and simple, there are a few applications which are being utilized by the prospects. This has resulted in an increased count of mobile application development.
Therefore a large number of companies opt for creating neoteric mobile applications for rendering a high growth in business.
A recent study says that most of the companies prefer developing mobile applications in Enterprise Application Domain.
The number of applications being developed is also going to increase every day! This only shows how profitable having a mobile app for business will be in the future. There are infinite advantages of mobile apps for industries, be it small or large.
Here we have listed out some of the industries which are benefited from mobile applications.
Industries Benefited from Mobile Applications
According to the recent research, it is said that industries are putting most of their investment in going mobile, the reason is quite apparent. Going for app development services, many industries have seen growth and increase in revenues. Here are some of the industries that used their mobile apps for business and got amazing results:
Healthcare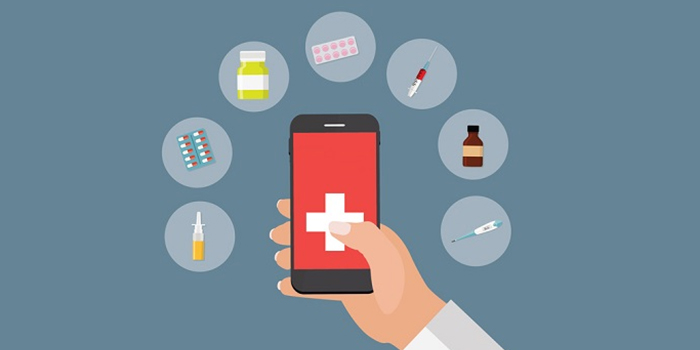 Healthcare has been the top-most industry which makes use of mobile application development. There is a high impact on applications in the Healthcare industry.
Apart from regular checkups and storing patient data in one tap of the screen, there are many other ways apps are benefiting this industry.
The virtual assistance of doctors, recognizing the disease through images and much more has been made feasible because of mobile apps.
Travel
There a countless number of applications emerging in the field of Travel. It gets the most number of customers and also provides better services to them.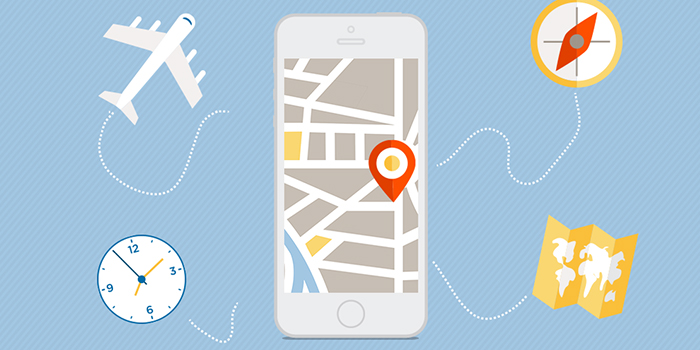 The Travel apps are rounding the clock with its special features by giving special services to customers, allowing apps to check in and check out without ease, getting combined bookings done and much more. All this is transforming the face of traveling and apps are becoming trustworthy travel companies for travelers.
Restaurant
Eateries are a standout amongst the best enterprises all things considered and with the assistance of portable applications, they have possessed the capacity to exceed expectations at their administrations.
Eateries require first-rate versatile applications to enable clients to save seats, put orders, discover great spots to eat and whatever else that upgrades client fulfillment. The applications are even used to feature eateries dependent on the audit has given by past clients.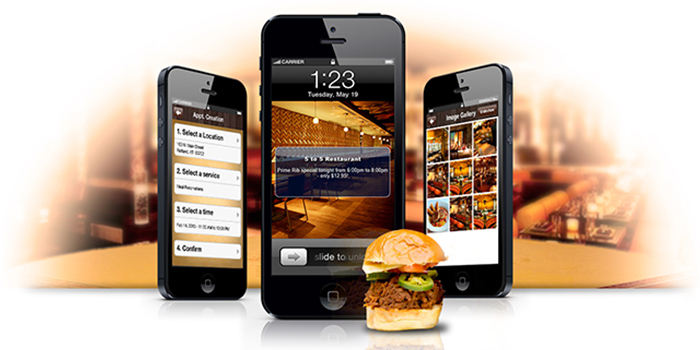 What's more, the greatest advantage of versatile applications for eatery industry is that they assembling an enormous gathering of people through applications which expands the benefits.
Why does your Business actually needs a Mobile Application Development?
Ever since the mobile applications have entered our lives, it has brought a lot of changes to us.
Here are a few advantages of Mobile App Development:
Collection of Audience
With the increase in usage of mobile applications, industries take the benefit of using these applications to gain a potential number of audience. Interactions with users also become easy with Mobile Applications.
Creating Brand Awareness
Mobile Applications are the start-point for a business. Your brand gets viewed by a large number of people which in turn enhances your business to the next level.
Ease of Payment
Most of the industries such as eCommerce, Travel, Restaurant requires Online Payment for their product and services.
Apps can be developed with secure payment options earning the trust of customers who find it hard to trust websites for making payment.
Secure payment option is the most valuable benefits of mobile apps for small businesses.

Retaining the loyal customers
Other tangible benefits include offering a hassle-free experience on the customer support request.
Businesses can retain their customers using some attractive offers such as discount coupons, vouchers, etc.
Wrap Up
Apart from proper functioning, the mobile apps that are developed must also have an engaging look. Multiple programs can be integrated smoothly with the affordable rates offered by the app developed services. Before developing an app, one must absolutely be clear on the purpose that it has to serve.
If you need a newfangled mobile application to be developed, you can contact us anytime!
Thanks for reading!
Search
Categories
Recent Posts