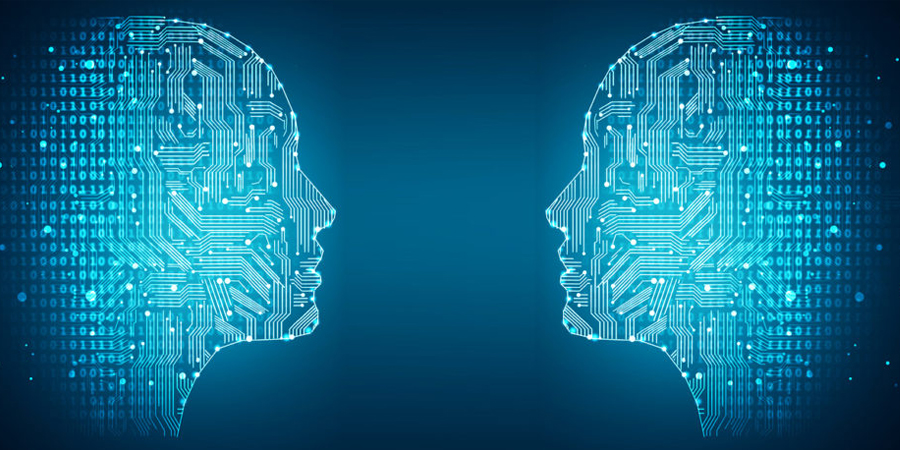 26
Oct
Everything You Need To Know About Digital Twins
Digital twins have become one amongst the top 10 technologies in the recent era. The major backbone behind this technology is the Internet of Things (IoT).
Digital twins are the virtual replicas of products, machines or devices. It acts as a bridge between the physical and digital world. It represents the convergence of the physical world and the virtual world where every industrial product will get a dynamic digital representation.  
As more of the complex things come for connectivity, the deeper the technology should be. They are poised to transform manufacturing processes and offer new ways to minimize the costs, monitor assets, optimize maintenance, reduce downtime and enable the creation of connected products. The digital twin model is entering manufacturing and other industries fast.
Why does it matter actually?
They are ideally the duplicates of machines or devices. In order to create a digital twin of any physical asset, you need to collect and synthesize data from varied sources such as physical data, manufacturing data, operational data and insights from analytics software.
The digital twin allows the companies to solve physical issues faster by detecting them sooner, predict outcomes to a much higher level of accuracy, design and build better products, and, moreover, better serve their customers. By using this type of smart architecture design, companies may realize value and benefits iteratively and faster than ever before.
A digital twin varies from traditional computer-aided design (CAD), nor does it serve as merely another sensor-enabled Internet of Things (IoT) solution. It could be much more than either.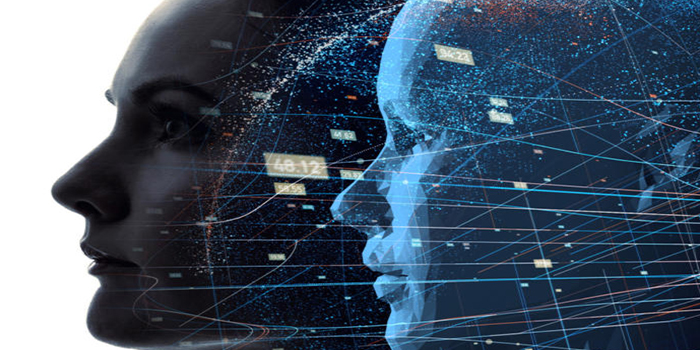 How Does it Work?
Right off the bat, it involves the gathering of data and information. The varied data includes real-time status, working condition, or position is integrated with a physical item. These components are together connected to the cloud-based system which receives and processes all the data by sensors monitors. NASA was the first pioneer to go with Digital Twin technology for the space exploration.
Digital Twins, the virtual carbon copy of the physical assets are created as digitalized duplicates of machines/ equipment or physical sites using sensors. These assets can be built even before an asset is built physically. If you need to create a digital twin of any physical asset, the engineers collect and synthesize data from various sources including physical data, manufacturing data, operational data and insights from analytics software. All this information along with AI algorithms is incorporated into a physics-based virtual model and by applying Analytics into these models we get the corresponding insights regarding the physical asset. The consistent flow of data helps in getting the quick possible analysis and insights regarding the asset which enables optimizing the business outcome. Therefore, the digital twin will act as a live model of the physical equipment.
Benefits of Digital Twinning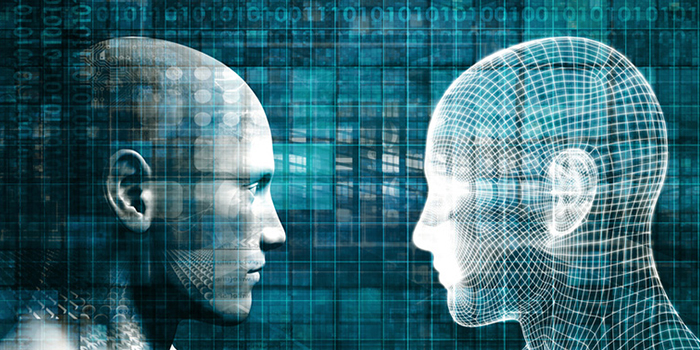 Digital Twins have become the next latest trend in business applications. It helps in predicting the current state and future of physical assets by analyzing their digital counterparts. Here we have listed out a few main applications in which Digital Twins provide a major impact.
Digital twins are changing the face of the current face of the manufacturing sector. This makes manufacturing much efficient as well as optimized.
They also play a vital role in Automobiles in order to create a virtual model of a connected vehicle. Added, it collects the behavioral and operational data of the vehicle for high performance.
Customer experience plays a key role in the retail sector. Added, it also helps in better instore planning, security implementation, and energy management in an optimized manner.
Data gathered from Digital twins along with IoT can help from cost savings to patient monitoring, preventative maintenance and providing personalized health care.
The first word that had stricken your mind was the term 'IoT'. Yes, Digital Twinning along with IoT can render economic development, efficient management of resources, reduction of ecological footprint and increase the overall quality of a citizen's life.
Digital Twins can monitor and control the systems digitally. Besides the operational data, the digital twins capture environmental data such as location, configuration, financial models etc. which helps in predicting the future operations and anomalies.
Impact of Digital Twins in future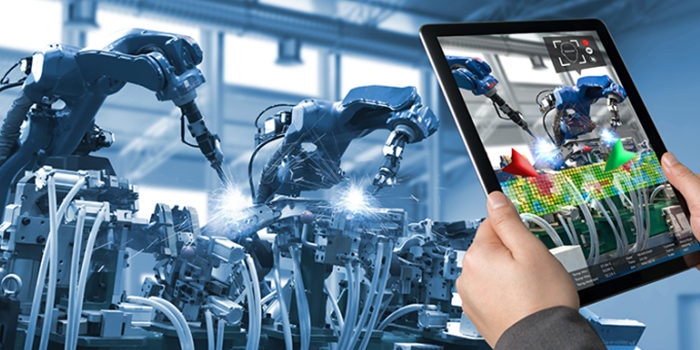 The upcoming industrial revolution has paved way for the automation, data exchange bringing in unlimited possibilities. It has changed the traditional way of 'the first build and then tweaks'. It also brings in the more digital way of design with unique features, performance, and potential issues if any. With Digital Twinning, an operator can get trained on a virtual machine without spending for a dedicated trainer or simulator.  
In the modern world of industrial machines, the vital role of Digital Twin will evolve and we can witness increasing self-awareness in the machines. These machines will be capable of optimizing its performance, coordinating with other machines, doing self-diagnosis and self-repairing the faults if any, with minimal intervention from a manual operator.
Conclusion
Hope you would have enjoyed! Without doubts, there is an exciting future to unfold in the world of Manufacturing and Engineering and Digital Twins is a one step ahead in this direction. Get ready to unlock its hidden potential!
Search
Categories
Recent Posts