We promise to bring the best solution for your business,
Overview
Get Hawk-eye view of your entire business process
Organizations with products and services need to keep a track of their process to ensure a smooth running of the organization, Beat ERP is a flexible and cost-effective ERP solution that also has an integrated CRM module. Designed as an incredibly agile and flexible system it also helps in mapping out your workflow.
Features
Get, Set, Succeed!
Integrated CRM module, highly agile & scalable to fit any enterprise operations.
Live inventory dashboard view & sales navigation.
Systematic workflow manager with super admin access.
Quick KPI metrics view and one-click report export.
Client payment portal & Peer-to-Peer Fundraising.
Events And Registration, Google Calendar integration.
API to seamlessly integrate BEAT with your existing tools.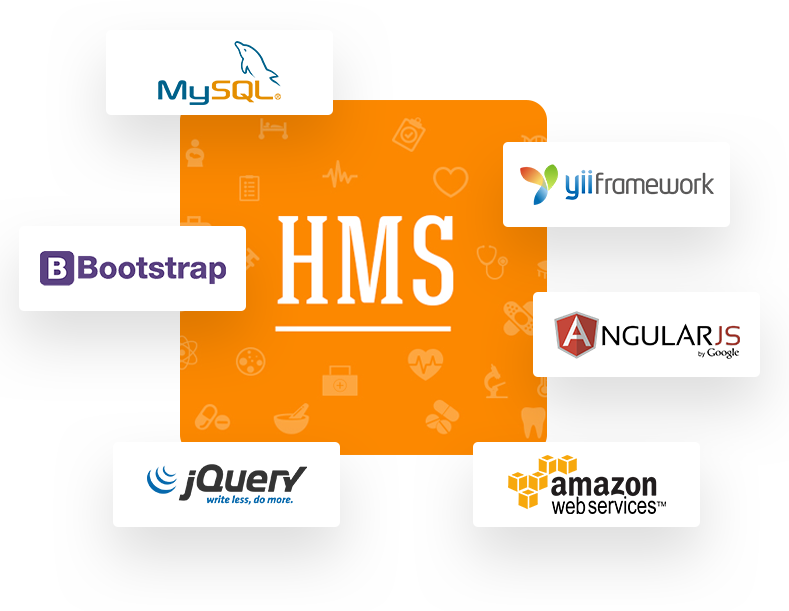 Beautiful and flexible display pages
that puts user-friendliness first