Top-Notch ecommerce solutions
From startups to small businesses right through to huge brands, there is a relatively large number of companies that can benefit from their own e-commerce website, where they can sell their own products or services. In today's competitive and convenience-focused society, no longer do customers want to venture to the high street in order to buy items, instead, consumers want to shop from their own homes, making e-commerce a fruitful solution for both businesses and buyers.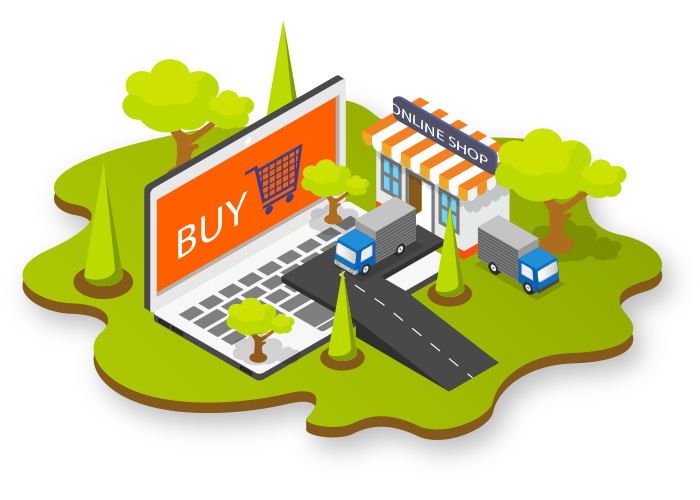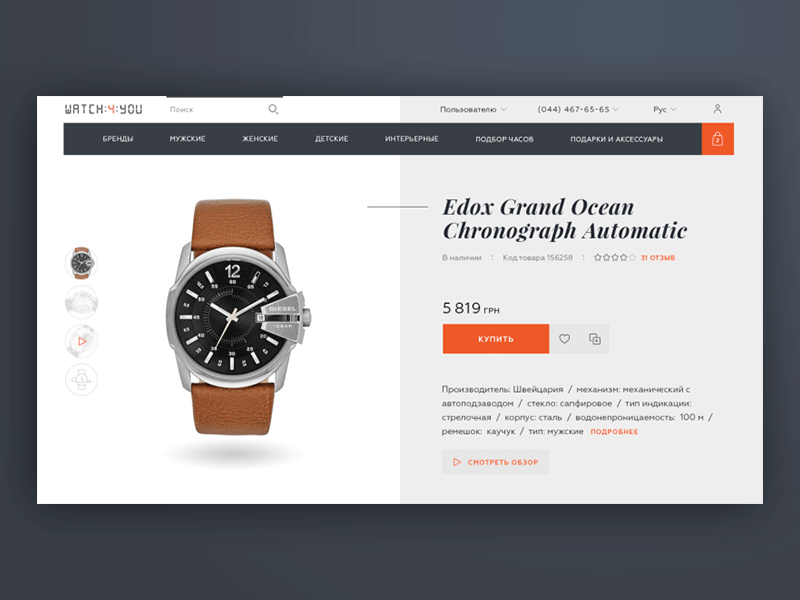 Blue-Ribbon offerings
Sumanas Technologies develops successful eCommerce portals for businesses across widespread industry verticals. We make ourselves updated with the rapidly changing eCommerce landscape and bring together the benefits of social commerce, SEO, SEM, quick payment technologies and superior aesthetics in one place. Primarily, we take complete ownership of your eCommerce technology and digital marketing to let you focus on your core business. Our goal is to help you expand your brand's reach, gain deep customer insights and build a profitable digital business.