We promise to bring the best solution for
your business,
Overview
A custom solution for Test Prep portal with a new layout similar to Quiz and additional form fields in the backend.
Features
Quick, Smart & Agile
Workbook provides a list of predefined relationships, which you can extend and customize.
Admin can upload the Tech worksheet (.xls) for every week to manage their worked orders and deductions through the portal.
Various types of deductions for techs (Employees).
Subadmin management to manage the timesheet of the employee.
Dashboard to see weekly amount owes and have different reports to analyze the tech performance.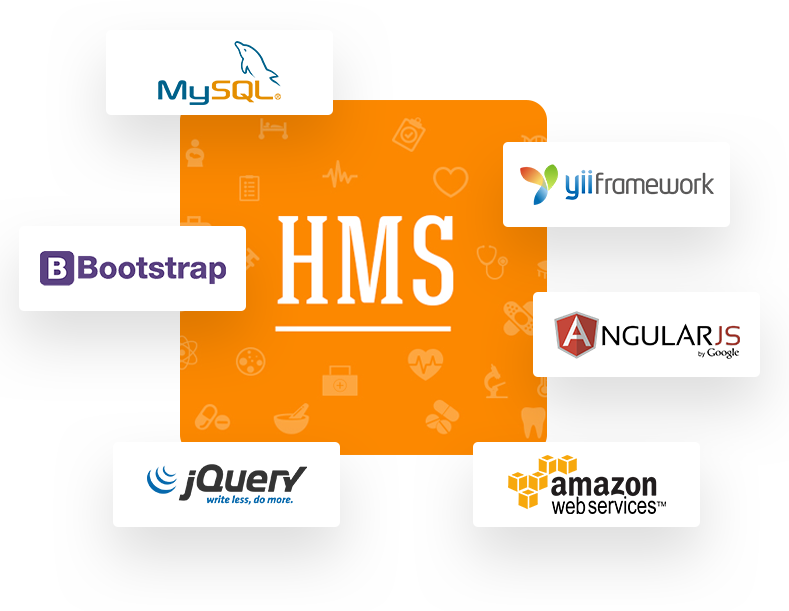 Lorem ipsum dolor sit amet, consectetur adipiscing elit