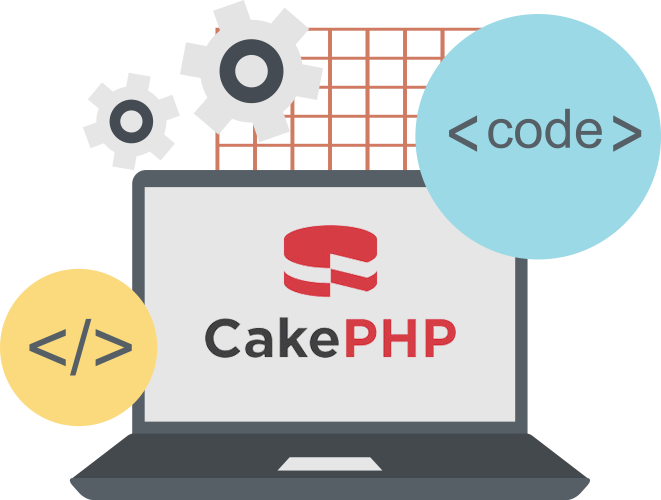 Cake PHP Development Services
Sumanas Technologies aims at providing valued-added and high-performance CakePHP web development services by building innovative, flexible and smart solutions. Our pool of talented developers strives for delivering result-oriented CakePHP development services to serve your business checklist, ranging from small to enterprise level requirements. Our programmers strike the right chord when it comes to implementing the optimal coding structure on this platform.
CakePHP becomes our preferred choice since:
It enables data conversion between incompatible type systems by object-relational mapping.
Helps in building large projects to check applications either by Core or Custom tests.
Supports Extension of the project with components, behaviors, and plug-ins using a generalized library.